Testimonials
We have been extremely pleased since moving our company to Barnes Insurance Group. Bill and his staff made everything so easy.
Rob and Trish M.
---
We have been extremely pleased since moving our company to Barnes Insurance Group. Bill and his staff made everything so easy.
Chip H.
---
After the death of my mother, Bill helped me consolidate several different policies into one cohesive bundle while saving me over $2,000. He took care of every detail which has lifted a huge burden off my shoulders. From commercial to personal, Barnes Insurance Group handled it all for me.
Angie C.
---
I am confident my properties across Virginia have the appropriate amount of insurance at a very competitive rate due to Barnes Insurance Group. I appreciate the prompt responses and candid feedback so I can make sound business decisions regarding my properties' insurance needs.
Scott H.
---
The level of personal service, attention, and value from Barnes Insurance Group cannot be equaled. I have never found a better value for my auto, rental property, and home insurance policies. Barnes Insurance Group has always been proactive in finding ways to accommodate my changing needs. In the past six years, we have had two more children, bought another house, and have two new dogs. Barnes Insurance Group has always been there for us to provide the proper amount of insurance coverage for our family. Later, when I opened my own business, I was so happy I could rely on Barnes Insurance Group to know exactly what types of insurance I needed for my employees and my office. My personal agent, Jennifer, has always been available to help me. Having one agent who takes care of my needs makes my life much easier. My family, and my business wholeheartedly recommends Barnes Insurance Group for your personal and business insurance needs.
Michael M.
---
Bill and his friendly team are always responsive when I have a question on my policies or claim. I believe the true test of a good insurance agent is not only providing good value, but also being prompt in handling a claim. Barnes Insurance Group does both well! I unfortunately had an automobile accident and the response time and care my car and I received from Bill was top-notch. His first concern was that I wasn't hurt.
Jennifer B.
---
A one-stop shop for all of your personal and business needs. The folks at Barnes helped me get exactly what I needed, in a timely manner, at a good price. I cannot recommend them enough. I look forward to a continued business relationship with their highly attentive and competent staff.
Darrell G.
---
Hi Bill, just a note to say thank you. Both my wife and I were excited to get better coverage for less money, but we also feel far better protected. I appreciate the time you took to ask questions, determine exactly what I had and didn't have, and share your thoughts on what I needed. I have to be honest, the price part was nice but I am far more interested in service. When I call, you call me back. When I sent you a text on a Saturday evening, you answered back immediately. While I didn't really expect a reply that quickly, I know you value me as a client and I truly appreciate that feeling. I believe you will be there for us when we need you. Thank you for being who you are.
Steve and Cindy J.
---
I want to thank you for getting us Erie Insurance for our cars. You never really know what you have until you need it; and although my recent claim was a minor one, it could not have been handled better. From the time I called your office, to the contact by Jeff Fuertem to getting a rental car, to the final repair, Erie was, by far the most professional and efficient company I have ever experienced. Thanks."
John B.
---
Bill and his team have been there for me since I launched my business at the beginning of 2014. I had only a basic idea of what coverage I needed as a new business. He partnered with me to identify my needs across multiple policy types, and listened and addressed all my questions and concerns. He explained all the policy options in a straightforward manner, including what coverage made sense for a new vs. mature business. Bill has responded quickly and thoughtfully to questions that I've had since. I highly recommend Bill and his team.
Peter B.
---
We moved our business insurance account to Barnes Insurance Group in 2015, and the change was extraordinary. The entire staff is attentive and personable. We feel like they are a friend that knows our business's needs and cares about its success. We have been communicating BIG to everyone we come in contact with!
Candi and Jon S.
---
Bill has always been there for our commercial driving school's insurance needs. He has worked hard to ensure that we receive quality coverages at rates that reflect good value. Bill and Rose also provide us with exceptional service, completing every request we make in turnaround times that exceed all our reasonable expectations. If you want to enhance your insurance experience I suggest you give Bill and Rose a call today.
Bill and Susan W.
---
Rose has been a delight to work with. Initially, she helped with a classic car policy for our '53 Ford F100 pickup. She did a bang up job with that. Most recently, she worked diligently on some changes I needed to make to my umbrella policy. I had lots of questions, most she answered right away. On the few that she needed to research, she followed up promptly, professionally, and got exactly what I needed. Her recommendations, ideas, alternatives, and overall helpfulness made my decisions and changes easy to make. I'm confident I have the best coverage for my situation at a fair and honest price.
Rich B.
---
I would like to take a minute to recognize Rose Jesse for all her efforts in assisting me with with my insurance needs. Rose took the time to listen to my many questions and concerns regarding changes I needed to both my home and auto insurance policies. She fully answered all my questions, while always maintaining a positive and helpful attitude. When providing quotes or updates, she kept her commitments that she promised to me. About a month after completing all these policy updates, when I had an auto claim, Rose followed up with me the first business day to check and make sure I did not have any questions and was OK. I sincerely appreciate all of Rose's efforts and her positive and cheerful approach to providing excellent customer service. Thank you very much, Rose!
David Brian G.
---
Our experience with Bill Barnes and the Barnes Insurance Group was top-notch from the beginning. My wife and I were combining households and the multiple homes, cars and rentals were somewhat complex. The thing that stood out in out experience was how BIG made everything seem so easy. They were able to walk us through all the processes and the multitude of choices and make it feel easy. They helped us manage each step, including how and on what deadlines to cancel other insurance, and the best part was they anticipated our questions with answers before we got into things. Their explanation and execution of the process with us made this big step so easy. I can't believe we were ever worried about how to do it!
Bill K. and Robin A.
---
I was referred to your agency through my personal auto insurance agent, as I was seeking quotes for business automobile insurance. I was contacted by Jennifer Skeens, who introduced herself and then allowed me to tell her exactly what I was looking for. She was enthusiastic about helping me find the right coverage for the right price. She explained she would use every tool at her disposal and told me it would take a couple days due to the complexity of my requirements and because she would shop around for the best price. Every day for the next two days, she contacted me and we discussed variables and she even brought up some things that I hadn't been asked before by other companies (which scared me a little at first, but she assured me it was all part of the process).
The next day after completing the applications, she contacted me and said she was still waiting for one final quote to come in. Shortly before her quote came in, another agent whom I'd been talking with (and had mentioned to Jennifer) delivered a revised quote. I sent his quote to Jennifer so she'd have something to gauge by. The quotes turned out the be the same -- from the same agency. Jennifer had warned me that this could happen and I explained to her that ethically, I was bound to the first agent, as he had provided a quote to me over a month ago and I reached out to him prior to contacting her. She completely understood and I felt horrible because she'd been such a fantastic agent during the past couple of days that we'd been working together. If you want an agent who is willing to go the extra-EXTRA mile for you, then please contact Jennifer Skeens. I owe her so much for her time and effort and the next time you need a quote for our business, I'm calling her first.
Damon C.
---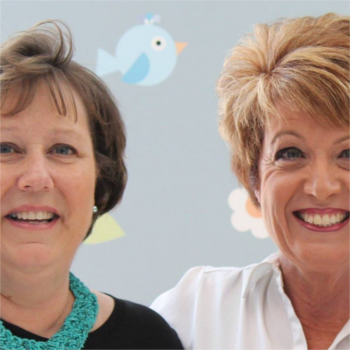 Excellent customer service! Give Bill and his staff a call for all of your insurance needs.
Karen C.
---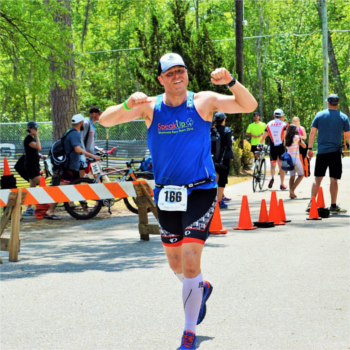 Bill and his team are fantastic to work with. They are always easy to get in touch with, and I know they always have my best interest in mind.
PJ G.
---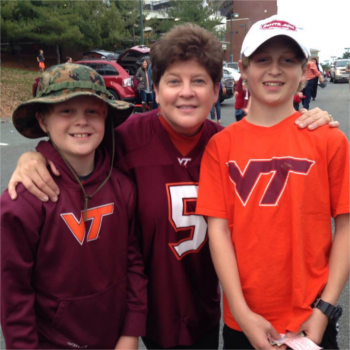 Bill and his team are super responsive, courteous and most importantly knowledgeable about ANY insurance needs an individual or business may have. If you need a go to team of insurance professionals I could not recommend anyone more highly that BIG!
Lynn H.
---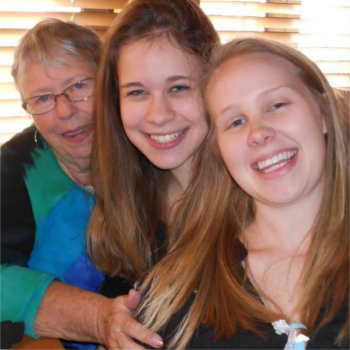 Bill and his staff are always helpful. We did have a claim after a storm and it was handled promptly and to our complete satisfaction. Any questions that we have regarding insurance are always answered in full. It is so nice to deal with someone that you can trust to look out for you.
Ida B.
---
If you're in need of insurance, then we highly recommend Barnes Insurance Group! It's a one stop shop that delivers incredible customer service, with extensive knowledge of the inner workings of insurance. It's in those little details that can make all the difference. Give them a call; we did!!!!
Rob M.
---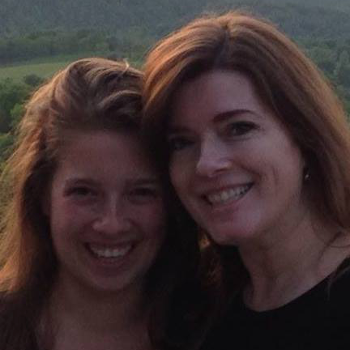 Bill is awesome to work with -- I love his entire team!! Barnes Insurance Group = excellent service, attention to detail and I know that he always has my clients' best interest at heart.
Ingrid S.
---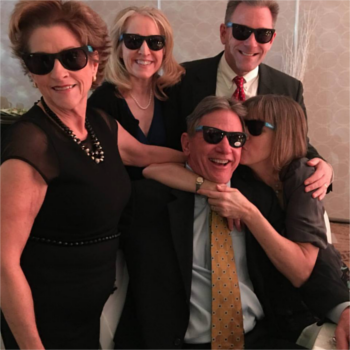 Bill has managed my insurance needs for several years now. Very pleased with his quick service and detailed answers. I highly recommend Bill Barnes as you personal and/or business insurance company.
Steve J.
---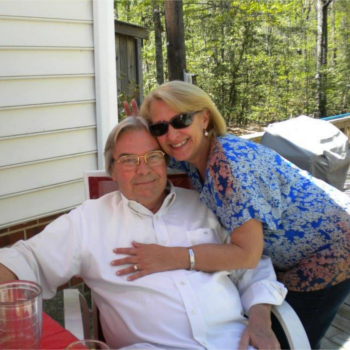 Responsive, easy to work with, great service, great rates..... who could ask for more.
Jamie C.
---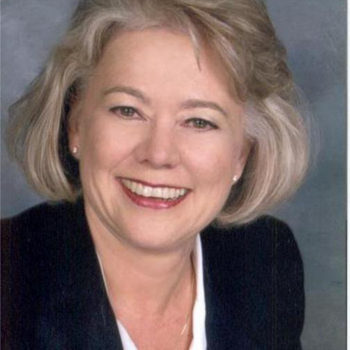 Bill has been so very easy to deal with and I appreciate his attention to detail!
Lummie J.
---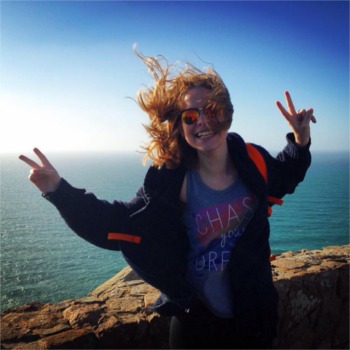 Bill is a wonderful person to work with, and I'd recommend him to anyone!
Erin B.
---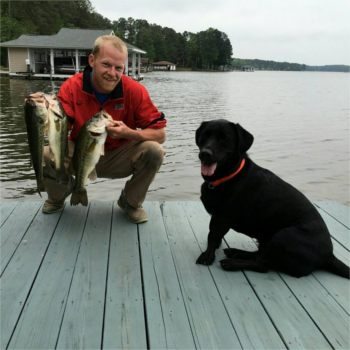 They always go above and beyond in service and customer satisfaction!
Daniel T.
---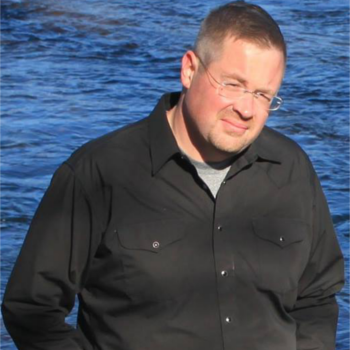 Bill and Rose are awesome to work with.....very professional!
Steve J.
---
Customer service is excellent AND saved $$$...what's not to love!
Angie C.
---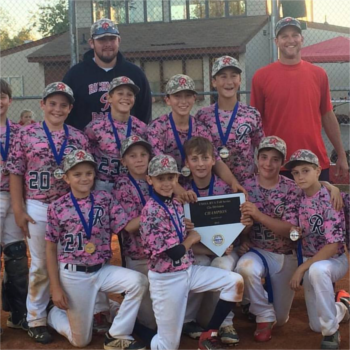 Always puts the needs of his clients in the highest regard. True professional!!
Chris P.
---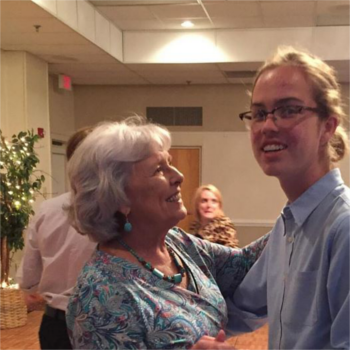 Bill is always helpful and courteous. He is very knowledgeable and never makes me feel that my questions are not important to him and his staff.
Catherine G.